Santa Claus cartoon gratis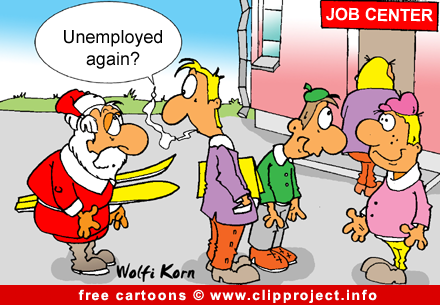 Image information
Description
Santa Claus cartoon gratis
Keywords: Christmas jokes, free Christmas cartoons download, free Christmas cartoon, free pics with Santa, Christmas funny pics, funny xmas pics, job center picture for free, free job center caricature, download free job center cartoon, funny xmas cartoons, xmas jokes for free
Christmas and New Year Jokes
The Santa Claus at the mall was very surprised when a young lady about twenty years old walked up and sat on his lap. Santa doesn't usually take requests from adults, but she smiled very nicely at him, so he asked her, "What do you want for Christmas?" "Something for my mother, please." said the young lady. "Something for your mother? Well, that's very thoughtful of you,'' smiled Santa. "What do you want me to bring her? " Without blinking she replied, "A son-in-law!"
###
PLACE FOR YOUR CHRISTMAS JOKES!
If you have funny appropriate jokes, please send there to us via field "Comments" below. After check by admin, your jokes will/can be published on this page.
Share this image in Forums (BBcode)
Include image :
Link image :
Total images in all categories: 238
Total number of hits on all images: 1,401,352

---